Clean Energy & Safe Drinking Water as a Service
Access to safe drinking water is a basic need and a human right. A reliable energy supply is the basic prerequisite for any economic development of a society.
​The Powerhouse-Concept at a Glance
VoltaViewAfrica.org is a non-profit organization that builds modular mini-grid powerhouse systems – designed according to the German Bauhaus building block principle – in sub-Saharan Africa with local partners to give everyone affordable access to safe drinking water and electricity. The technology was developed by in Germany by the renowned research institution Fraunhofer HHI and Clausthal University of technology and manufactured by the start-up company VoltaMove GmbH.

VoltaViewAfrica Powerhouse systems, together with the mobile, light and portable battery power packs, open up completely new possibilities: what yesterday were the diesel generator and the power grid are today the VoltaViewAfrica Powerhouse and the VoltaMove2Go power packs. Forward-looking concepts such as mobility as a service – here electromobility for fishing boats adapted to the needs and economic conditions of local fishermen in sub-Saharan Africa – but also women empowerment by founding micro-enterprises such as sewing shops are now possible even in remote rural areas thanks to this new technology.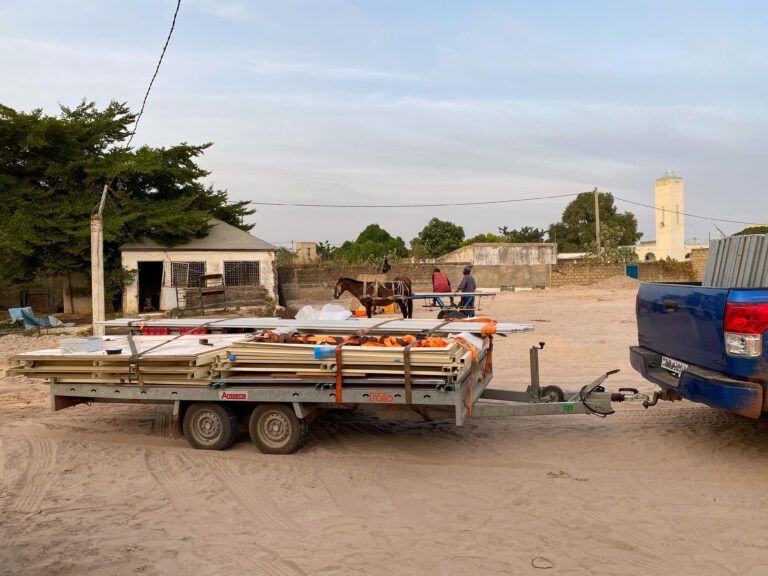 School project in Kaolack/Senegal The Brusch&Ritscher Foundation enables the construction of a school center in Kaolack/Senegal, resulting from a school and town partnership between the Lower Saxony town of Osterode…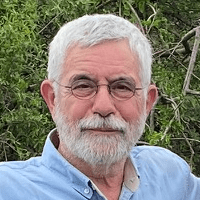 Prof. Wolfgang Schade
Physicist, responsible for research and development of the powerhouse technology​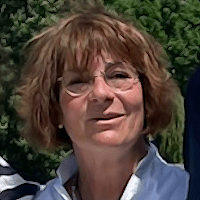 Andrea Freistein-Schade
Teacher, responsible for education and new business opportunities for women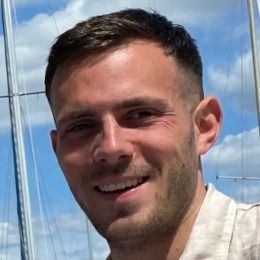 Lars-Sebastian Schade
Medical Assistant, working on development of medical container module and assistance during installation of powerhouse plants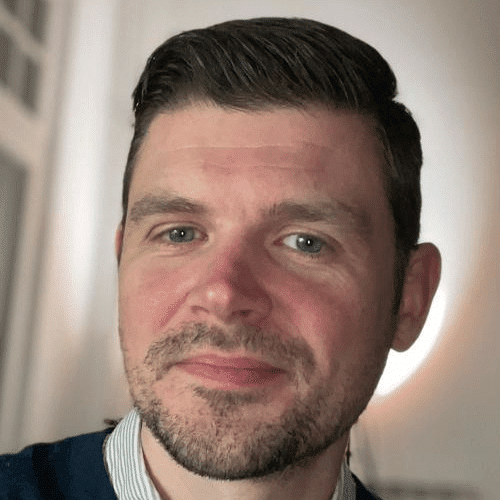 Jörn Falk
Business IT engineer, responsible for communication and assistance during installation of powerhouse plants​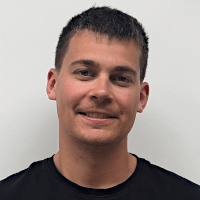 Valentin Fliege
Student, working on mechanical construction and preassembling of powerhouse modules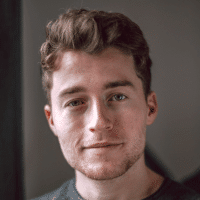 Simon Mill
Student, working on medial presentation of our projects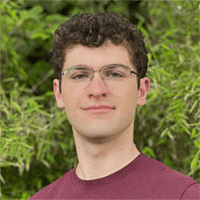 Max Haustein
Student, working on safe water production for our powerhouse plants
Michael Plümer​
IT specialist, responsible for Website​